Max & Thérèse Cadet Dental Fund, Inc.
MTCDF supports Fondation Max Cadet (FMC) a dental clinic for children & adults in Port-au-Prince, Haiti
Our Mission
Fondation Max Cadet (FMC) is committed to improving the state of prevention, oral hygiene, and dental care in Haiti.
Good Teeth – Good Health.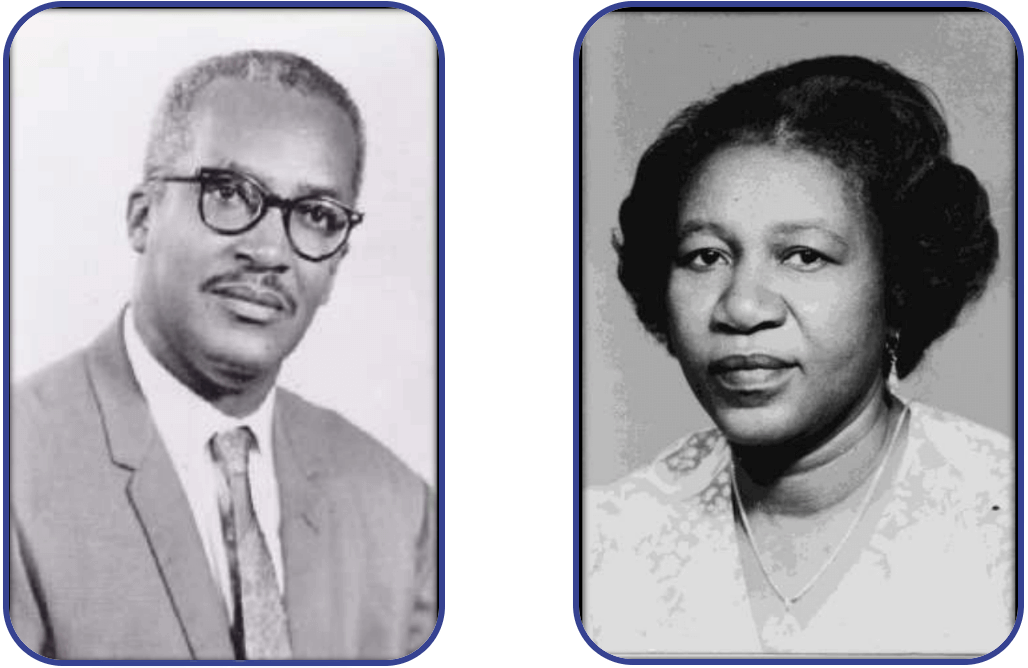 Learn more about the Cadet Family
Quick Info
Established: 1992
Employees: 38
Patients (year): 8,000
New Patients (year): 5500
Dentist per 100K ppl: 0.14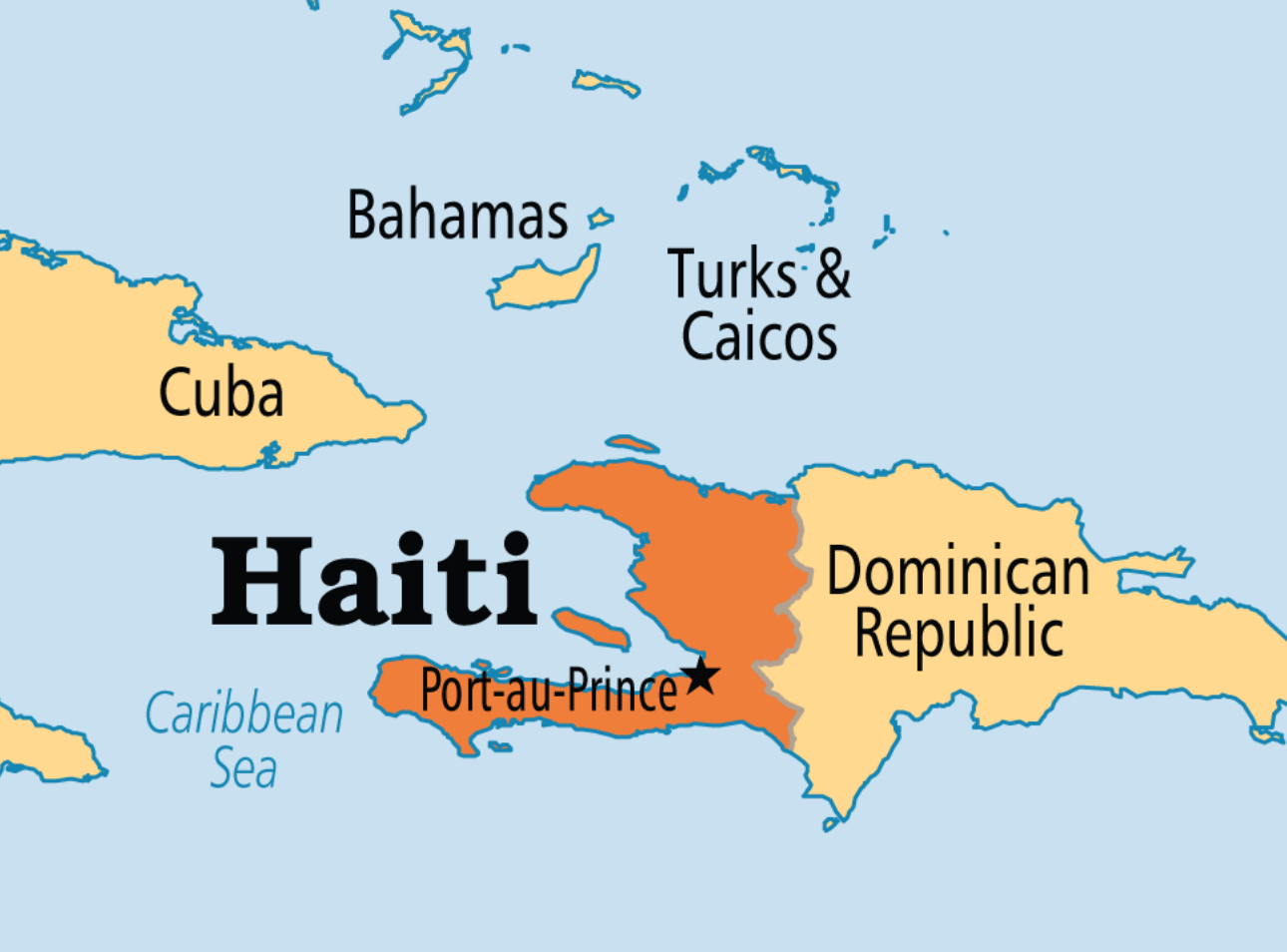 The Clinic: Fondation Max Cadet
Port-au-Prince, Haiti
Following the passing of Dr. Max Cadet, on June 28, 1992, the Cadet Family established the Fondation Max Cadet (FMC) to carry-out Max Cadet's vision and honor his lifelong work achievements. FMC will be tasked to establish and operate a dental clinic in Port-au-Prince.
Under the leadership of his long-time spouse Thérèse Cadet and in partnership with Community St.Marie, the dental clinic was built. Thérèse Cadet would run the project for eight years before her daughter, Genevieve Cadet would join her and become the administrator of FMC.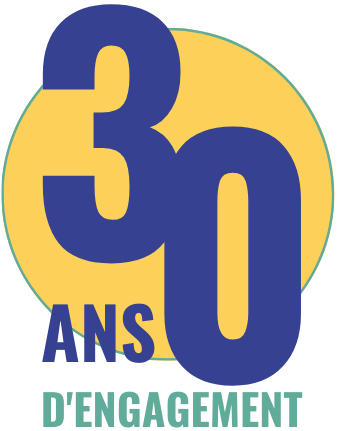 May we see more Haitians have easier access to dental care and children smile to their fullest!
Haitians Deserve to Smile
Clinic Services
1. Free dental care for school children
2. Affordable and free dental care for adults
3. Prevention and oral hygiene campaigns
Oral Surgery
Wisdom Teeth Removal Corrective Jaw Surgeries
Preventative Care
Routine oral exams
X-rays
Cleanings
Fluoride Treatments
Periodontal Surgery
Pocket Depth Reduction
Regeneration
Soft-Tissue Graft
Periodontal Treatment
Oral Antibiotics
Antibiotic gels
Antimicrobial mouthwashes
Dental Laboratory
Crowns
Bridges
Artificial Teeth
Dentures
Leadership
For over a quarter century, we have maintained our leadership in the field of dentistry in Haiti. Our clinic serves as an incubator for new ideas in dental care delivery.
Responsibility
We believe that each individual—child or adult—is responsible for their prevention and oral hygiene.
We believe in our responsibility to maintain well-equipped facilities to deliver modern dental care to our patients.
Safety
Our staff's professionalism and modern tools ensure the safe delivery of high-quality patient-centered care.
Convenience
We simplify access to our clinic. FMC is located on a main road in the capital of Haiti that is easily accessible by public transportation. The daily presence of our qualified dentists and dental hygienists provide relief to a great number of patients suffering from a wide variety of dental ailments and diseases.
Our Partners & Sponsors
For three decades, Fondation Max Cadet (FMC) has served as an incubator for modern dentistry. National and international students as well as researchers from Tufts University, NYU Dental School, Meharry Medical College School of Dentistry, Clinic of St. Exupery of Toulouse and Faculté d'Odontologie of Haiti have collaborated with FMC to provide the best of care to our patient population. Our groundbreaking achievements are exemplified through rigorous training programs for dental assistants and hygienists and including successful campaigns for preventive care and oral hygiene.